June 27, 2019- In vivo Imaging Applications for Improving the Precision of Discovery and Speed of Translation
Location
Biocom: McGraw Boardroom- 10996 Torreyana Rd. Suite 200, San Diego, CA 92121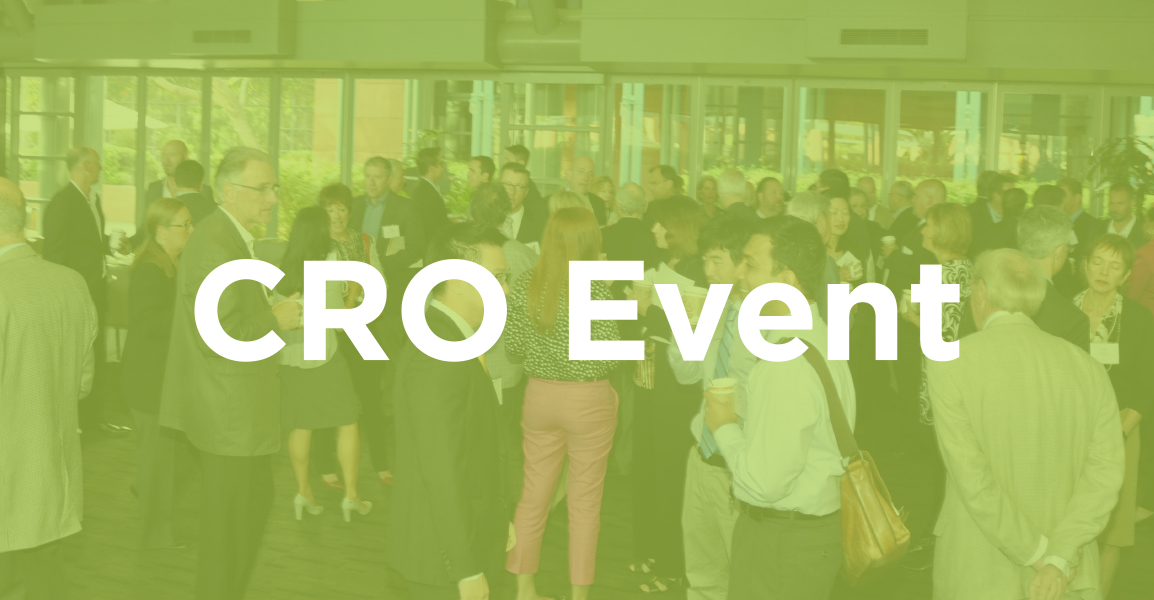 This event will focus on in vivo imaging which has disrupted medical practice and the pharmaceutical industry from discovery to late phase clinical trials. Initial talks by industry experts will cover key translational and optical imaging technologies that have become highly prevalent in the pharmaceutical and biotech industry. Applications in in vivo imaging will be presented, including anatomical, pharmacodynamic (PD) biomarker and biodistribution assays. Examples using real datasets in research species from mice to NHP will be provided encompassing:
- PD biomarkers for diagnosis, stratification and response assessment
- the use of imaging agents as in vivo sensors and biomarkers
- target engagement and target validation
- therapeutics labeling and biodistribution imaging time courses
The presentations will focus primarily on neurology and oncology, but the principles described will directly apply to all major therapeutic areas, and presenters will be available to discuss applications outside these areas.