Wednesday, April 18, 2018: Regulatory Filing and Formulation Strategies
Location
Biocom: McGraw Boardroom- 10996 Torreyana Rd. Suite 200, San Diego, CA 92121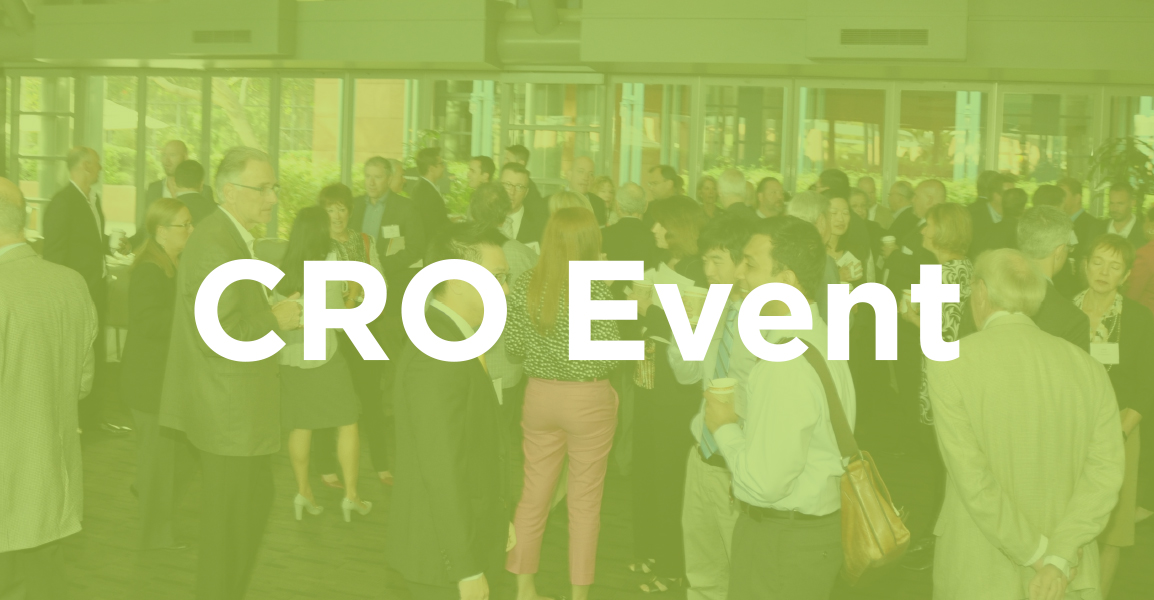 Join Biocom and RECRO Gainesville for a seminar regarding "Modified Release Solid Oral Dosage Formulations and Regulatory Considerations." RECRO Gainesville is a CDMO pioneering the development of extended release technologies.
The presentations will review the technical formulation differences between Immediate release and Controlled (modified) release solid oral formulations with an emphasis on formulation approaches for Modified Release, including reasons for changing from immediate to modified release and how to go about this change from a technical perspective. Discussions will provide Regulatory considerations for Modified Release formulations including the most common regulatory pathways for approval with comparison and contrast for each option.
Speakers:
Dr. Myke Scoggins, Process Development manager at RECRO Gainesville, LLC.
R. Wayne Wiley, Senior Director of Regulatory Affairs at RECRO Gainesville LLC.