October 25th, 2018- How is Artificial Intelligence Benefiting Biopharma?
Location
Biocom: McGraw Boardroom- 10996 Torreyana Rd. Suite 200, San Diego, CA 92121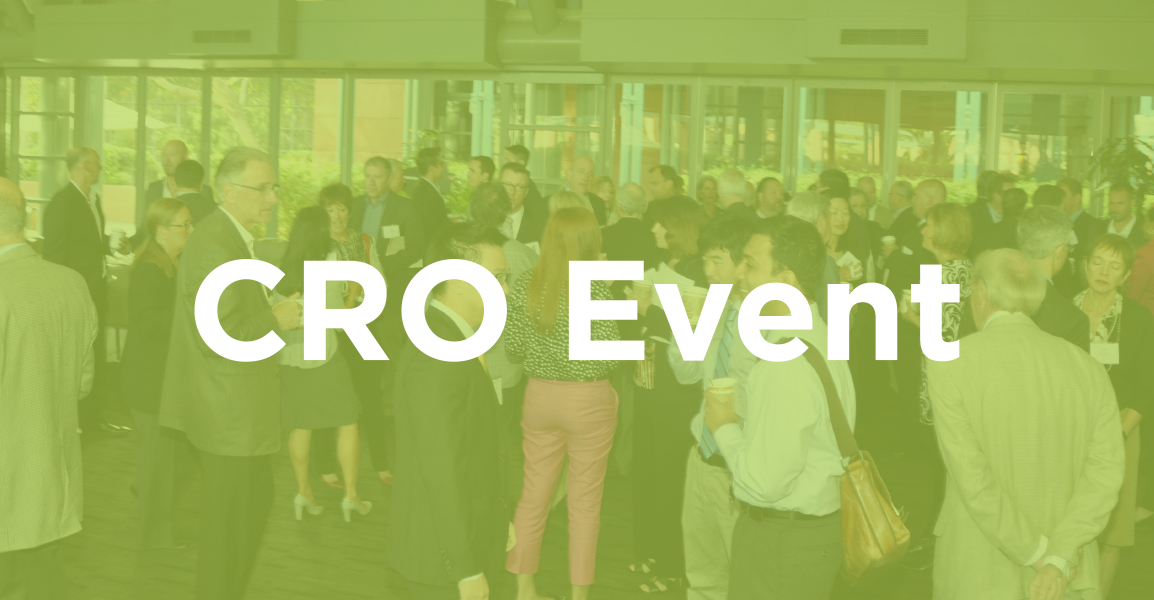 Join us for an interactive discussion about the applications of AI in biopharma to accelerate drug discovery.
Pharmaceutical companies have been demonstrating a real interest in artificial intelligence (AI) applications for various research needs in solving more "traditional" tasks.
This seminar will provide access to experts in AI-related technologies, ways AI can increase accuracy, reproducibility, and scale in pathology, how the AI-based integration of pathology data with data from multiple sources can enhance analysis and the application of AI in target generation, identification of hits, and in the assessment of toxicology-related binding interactions.
Reveal Biosciences is a San Diego-based computational pathology company leveraging artificial intelligence (AI) to enable pathologists to make diagnostic decisions faster, more accurately, and with reproducibility at scale. Reveal is developing a pipeline of AI-based pathology decision support diagnostics to benefit patients. The company also supports drug development by combining traditional histopathology with AI to transform tissue biology into actionable data.
Immuneering's technologies leverage advanced computational approaches and A.I. platforms to accelerate drug discovery and improve clinical outcomes. For diseases where the target is not known, the Cosiner algorithm identifies offsetting molecular profiles for disease and drug by yielding both a target and potential hits. Once a target is established, the Fluency A.I. algorithm eliminates the need for costly high throughput screens by efficiently modeling and predicting the binding interactions between a target and millions of compounds to identify hits for experimental assessment. Lastly, the Fluency-Tox A.I. algorithm models and projects toxicity-related drug binding interactions and can optimize molecules to be less toxic to humans.
Speakers:
Casey Laris, CTO, Reveal Biosciences
Rebecca Kusto, SVP and Head of R&D, Immuneering Corporation