October 11, 2018- Cyber Security Risk Management for the 21st Century
Location
Biocom: McGraw Boardroom- 10996 Torreyana Rd. Suite 200, San Diego, CA 92121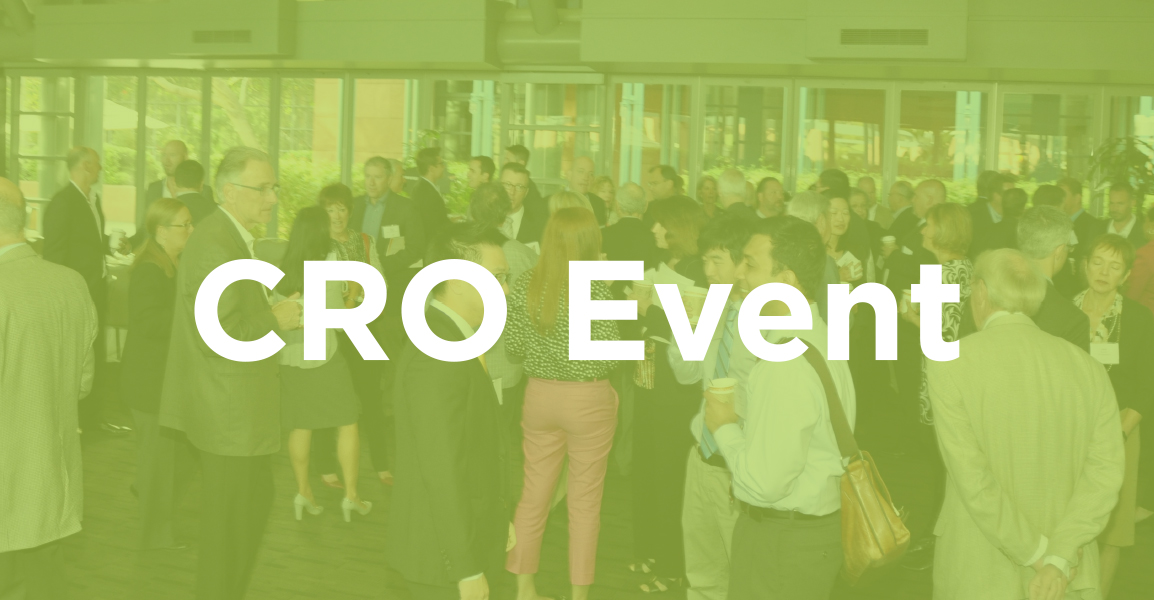 Cyber threats are evolving and expanding at an astonishing pace. The attack surface has expanded to every area of modern life. Protecting a business' critical assets has become of paramount importance; however, just as threats have evolved, so must our approach to managing these risks. Aligning security with business priority can elevate cybersecurity risk management from a technology management headache to a competitive advantage. Learn how to assess your risk, prioritize your remediation strategy, and build a security program that effectively minimizes risk to levels commensurate with your business' risk appetite.
Speakers:
Sean Walls, Vice President, Eurofins Cyber Security, North America, Inc.
Sem Ponnambalam, President, Xahive
Bios:
Sem Ponnambalam, co-founder and President of xahive, is primarily responsible for global operations including cybersecurity governance, education and regulatory reviews. With 18 plus years' experience in both private, and public sectors, Sem has been instrumental in building relationships between xahive and US, Canadian and UK clinical research institutions. She has lectured and facilitated introduction to cybersecurity governance workshops and courses for businesses including healthcare institutions, Fortune 500 companies and associations. She has also co-authored articles about the importance of cybersecurity in international medical journals, and drafted a manual on cybersecurity steps to protect small, medium, enterprises and not-for-profits from cyberbreaches. Sem was a panelist at the World Economic Forum in NYC speaking about the importance of cybersecurity, in March 2017. Sem was selected as a delegate and panelist to represent Canada at the G20 Youth Summit in Berlin, in 2017. Sem has a Bachelor of Arts Honors in Political Science: International Relations, and a Master of Arts in Legal Studies, specializing in international law both from Carleton University.
Mr. Walls is currently the Vice President of the Cyber Security division at Eurofins, a multi-billion dollar international QA and standards testing organization. He has over 20 years of experience in cybersecurity and information technology. Sean has held executive leadership positions with several national security consulting and IT integration companies. He has been a strategic advisor to hundreds of fortune 500 and 100 companies over the years and speaks regularly on cybersecurity subjects.